How do you order your own artwork?
1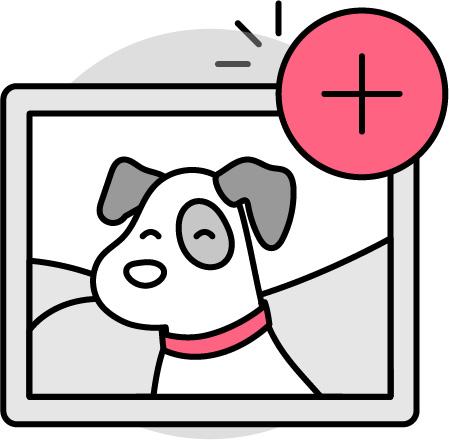 Choose a style and upload photo
Choose a drawing style and upload your pet's favourite photo. Then place your order
2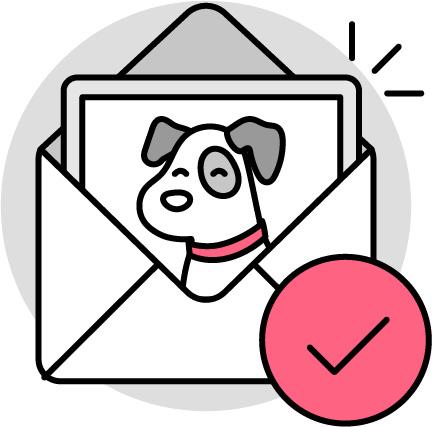 Receive the artwork proof
Our artists get to work right away and send you a artwork proof via e-mail within 24 hours. Here you can approve it or request modifications
3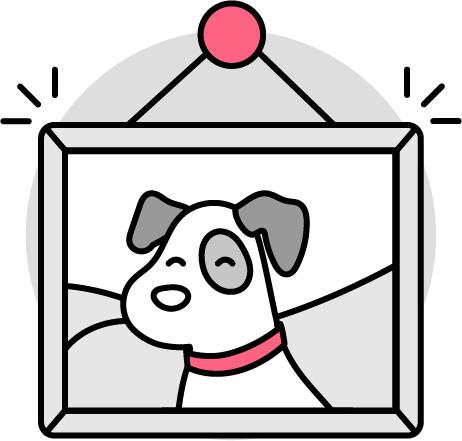 Receiving the final result
After approval, we will print out your artwork. Then we will frame it and it will be delivered to you within 1-2 days with Royal Mail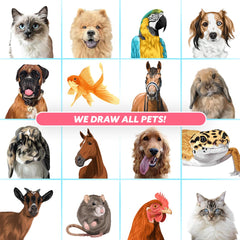 All pets are welcome
The craziest thing we ever drew? That must have been a bird on the back of a horse! So whether you have a dog, cat, rat or tortoise, at My Pet Frame every pet is welcome! Our artists will work with love for your pet.
Still not convinced?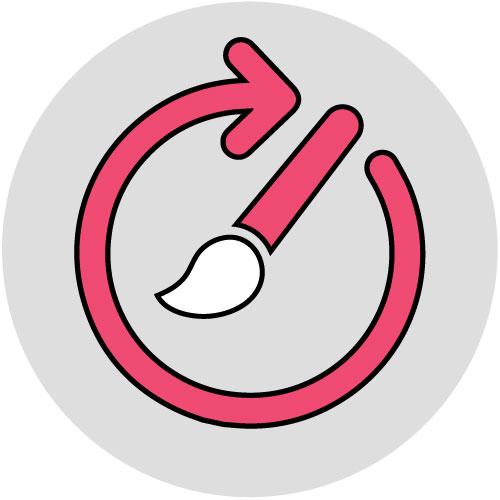 Free, unlimited revisions
Not quite satisfied with your artwork? You can request free adjustments and our artists will start working on it immediately. Do you have 100 adjustments? No problem, we'll make sure you're happy!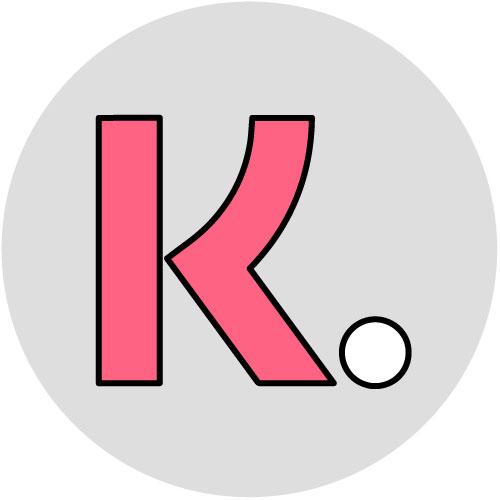 First see, then pay
When placing your order, choose to pay with Klarna. That way you can see your portrait first and pay afterwards!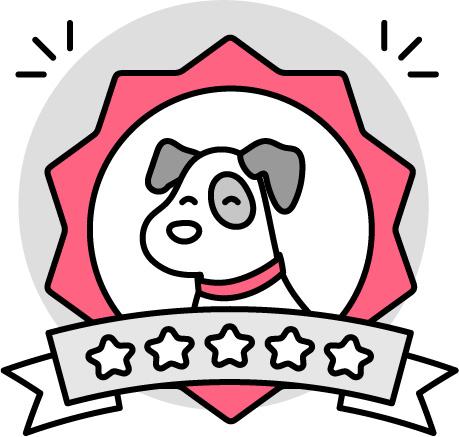 500+ 5-star reviews
If you don't believe us, believe our customers! Take a look at all the reviews below from pet owners who are super happy with their portrait.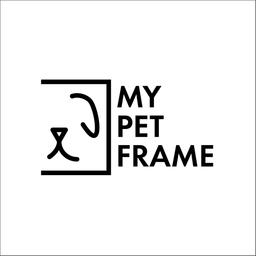 Follow us on Instagram!
@mypetframe
Unique handmade portraits of your pet #mypetframe
Follow us on Instagram ➜